<S>
In this thread fighter comparisons will be posted. This top post will be updated before each new frame, so make sure to check back in for new data.
---== FRAME 5 ==---
(Summer/Autumn 1944)
* The Bf 109G-6 only has 1 minute of WEP. As such, refer to the G-2 speed curve for the normal performance of the G-6.
* The G-6/RVI is 5 mph (8 kmh) slower than the G-6, and also rolls somewhat worse.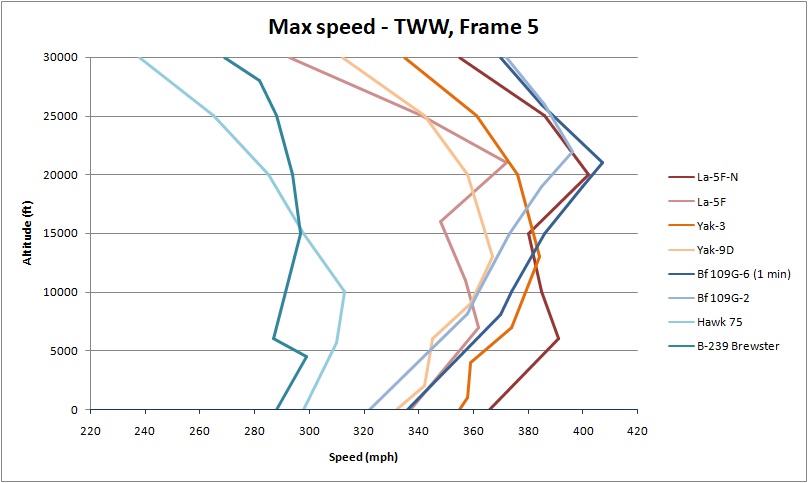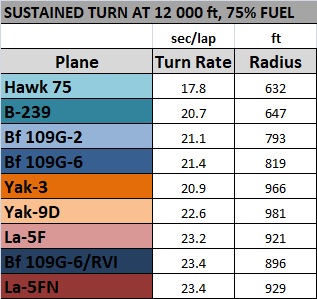 _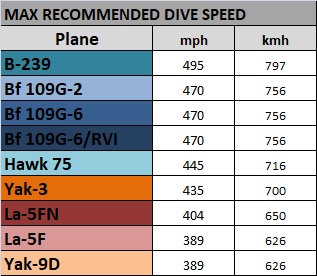 _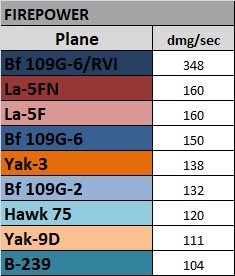 <S>
/Robert